To my readers, every one,
I love you all! We do have fun!
"Like" me on the Book today
Or Tweet to me without delay!
To friends all over the interwebs
Who read my blog on toilets and beds
Today's the day to show I care!
From me to you! Now... to over-share....
That is just inappropriate aviary relations.
Look at his eyes... they soooo do not say "Yes".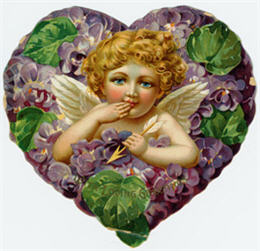 This is the face Sass makes right before he Dutch Oven's me....
"I've got a seeeecret..."
"Oh Edith! Your 8 layers of petticoats and whale bone corset
have really got my horse and buggy trotting!"
Nuthin' says LUVIN' like a bunch of naked babies...
Oh wait....
Ummmm..... wishful thinking?
Sweet missive... or veiled threat?
"I would tell you we will be together forever, Henry, but two of my ribs just cracked and one of my lungs is collapsing. Oh, and I'll probably die in childbirth. Now where is my Laudanum?"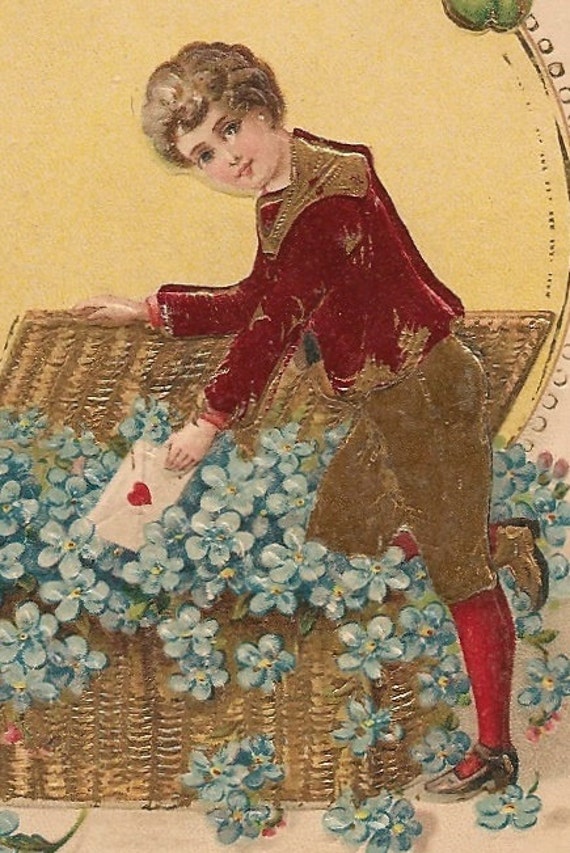 "Hey baby! Tisket-a-tasket. Can I put my letter in your basket?"
Happy Valentine's Day, Ya'll!